Welcome to "The Legal Center" – your go-to source for all things related to the law and legal matters. I'm Joseph, and I'm thrilled to have you here.
With over 25 years of experience as a practicing attorney,I've had the privilege of navigating the complexities of the legal world. Throughout my career I've encountered countless individuals who were in need, many with disabilities. They were in need of clear, concise, and practical legal information. It's this very need that inspired me to create "The Legal Center."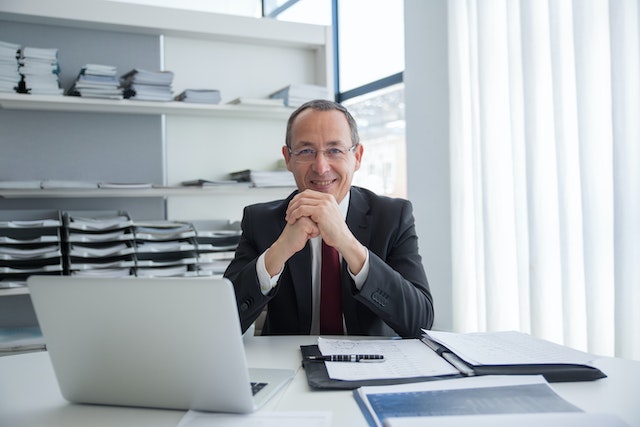 Why "The Legal Center"?
"The Legal Center" was born out of a genuine desire to demystify the law and make it accessible to everyone near and far from Sherman St in Denver, Colorado. Whether you're facing a legal issue, simply curious about your rights, or eager to expand your understanding of the legal system, you've come to the right place.
What You'll Find Here
This blog is more than just a collection of legal articles; it's a platform for knowledge sharing. Here, I'll break down complex legal concepts, provide valuable insights into various areas of the law, and offer practical advice to help you navigate legal challenges with confidence.
Expect to find:
Informative Articles: Explore a wide range of legal topics, from family law to business law, criminal law to estate planning, and everything in between.
Practical Guidance: I'll offer practical tips and guidance to help you make informed decisions when facing legal issues.
Legal Updates: Stay up-to-date with the latest changes in legislation and important legal news that could affect you.
Answers to Your Questions: I encourage you to reach out with your legal questions and concerns. I'll do my best to address them in future articles or through direct responses.
Why Trust "The Legal Center"?
I understand that the world of law can be intimidating. That's why I'm committed to presenting information in a clear, approachable, and jargon-free manner. My mission is to empower you with knowledge, enabling you to make informed decisions and take the necessary steps to protect your rights and interests.
Remember, the information provided here is for educational purposes and should not replace legal advice from a qualified attorney. Always consult with an attorney for advice specific to your situation.
Thank you for visiting "The Legal Center." I hope you find the information here valuable and that it helps you on your legal journey. If you have any questions or suggestions for topics you'd like to see covered, please don't hesitate to get in touch.
Here's to demystifying the law together!
Warm regards,
Joseph Duvall